Mycowerks

BA Fashion Communication, Brighton University,
United Kingdom
Final Major Project

Mycowerks is a community space and online magazine by creatives for creatives. Based on the nature of fungi, it explores how communication, collaboration, a sense of community, and our connectedness to one another and the planet can help in our efforts for a more sustainable future of fashion. I am the proud art directer and graphic designer of the digital magazine and have largely contributed to the photographic and linguistic contributions to the space.
(2022)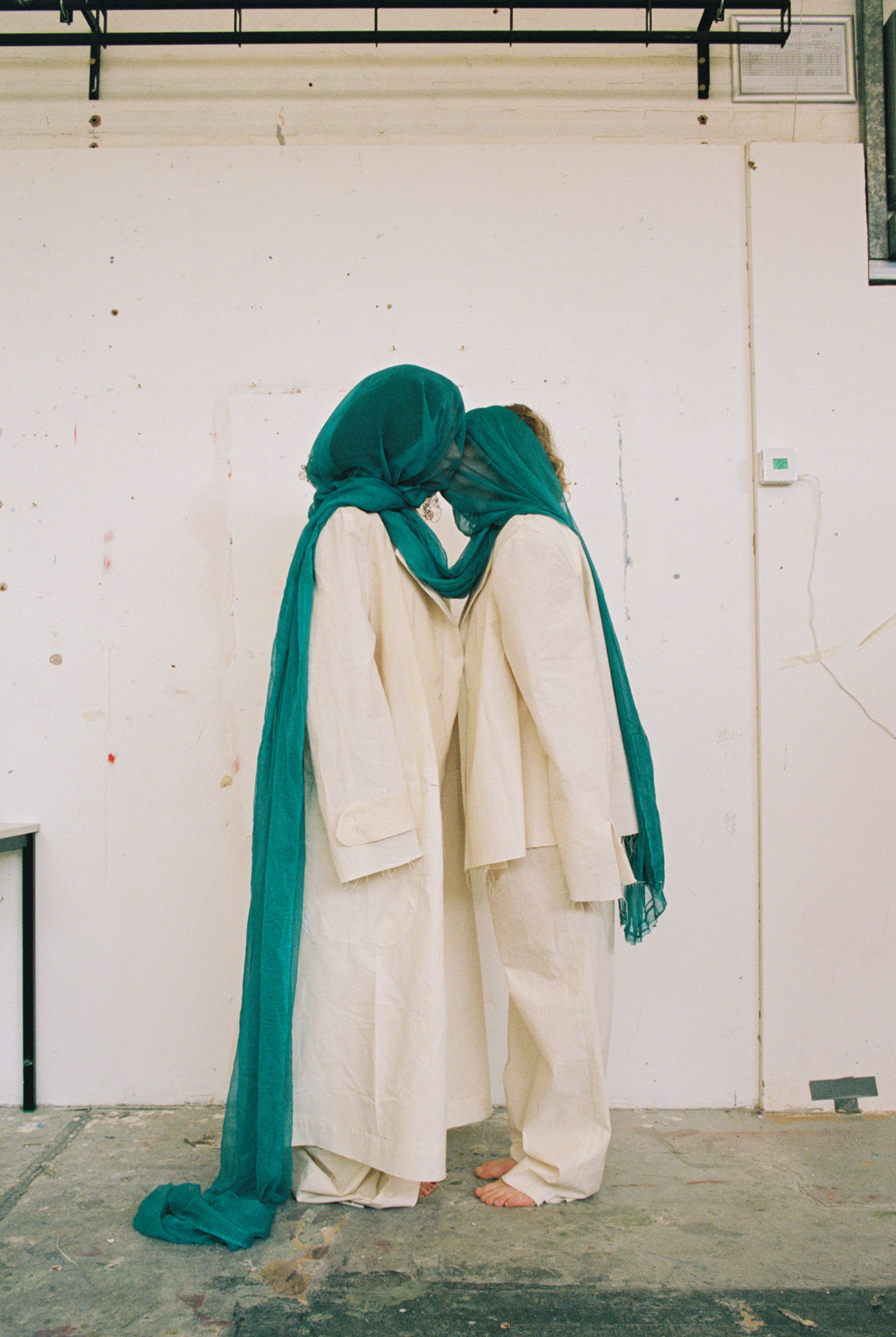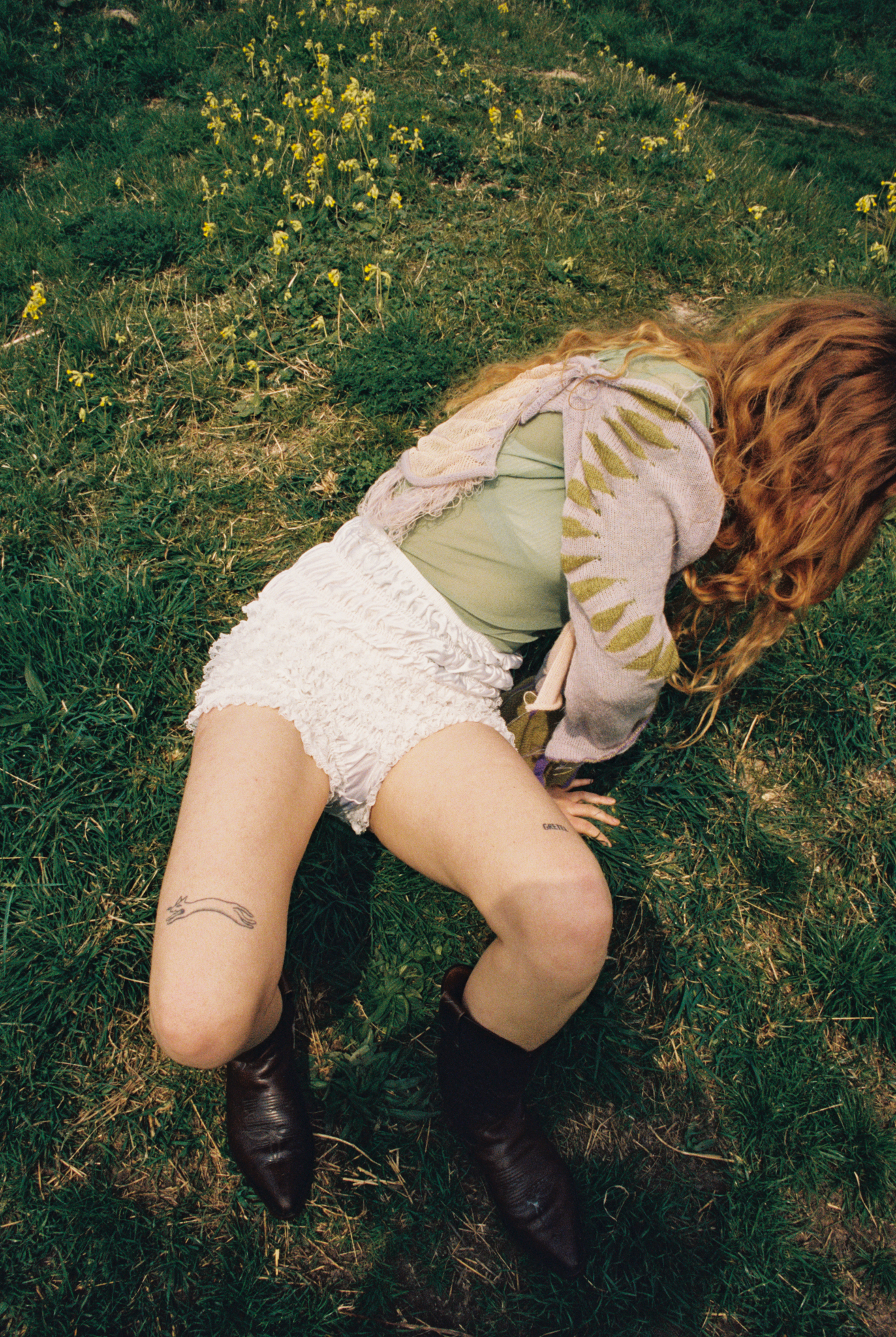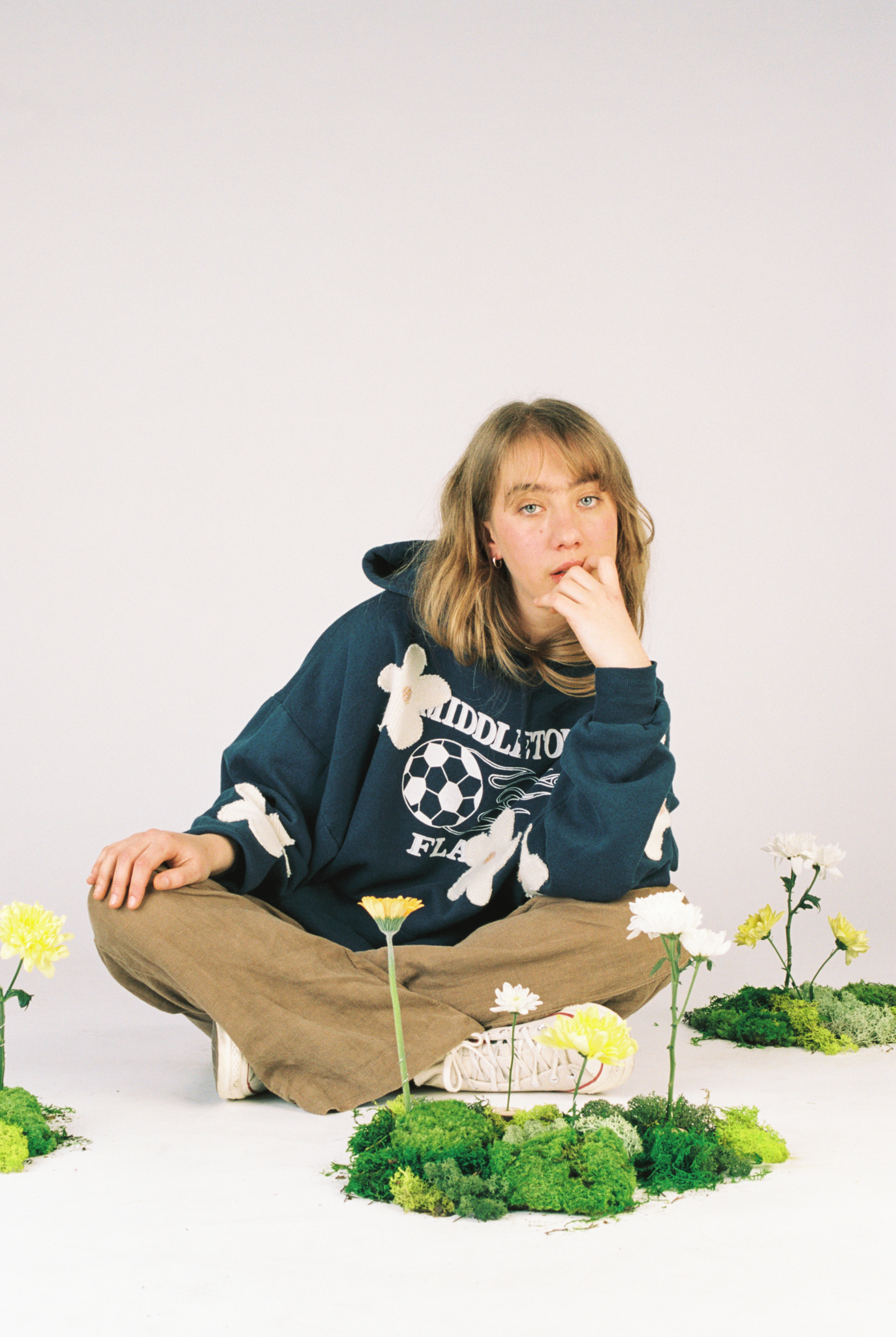 Greenhaus Magazine

BA Fashion Communication, Brighton University,
United Kingdom

Greenhaus Magazine celebrates planet and people and opens up a discussion for sustainability. The project records our human interaction with nature in a series of editorials and written pieces. I am proud to have played a leading role in the art direction of the magazine, designed its print and digital space and to have contributed to the photographic exploration of the topic.
(2020-2021)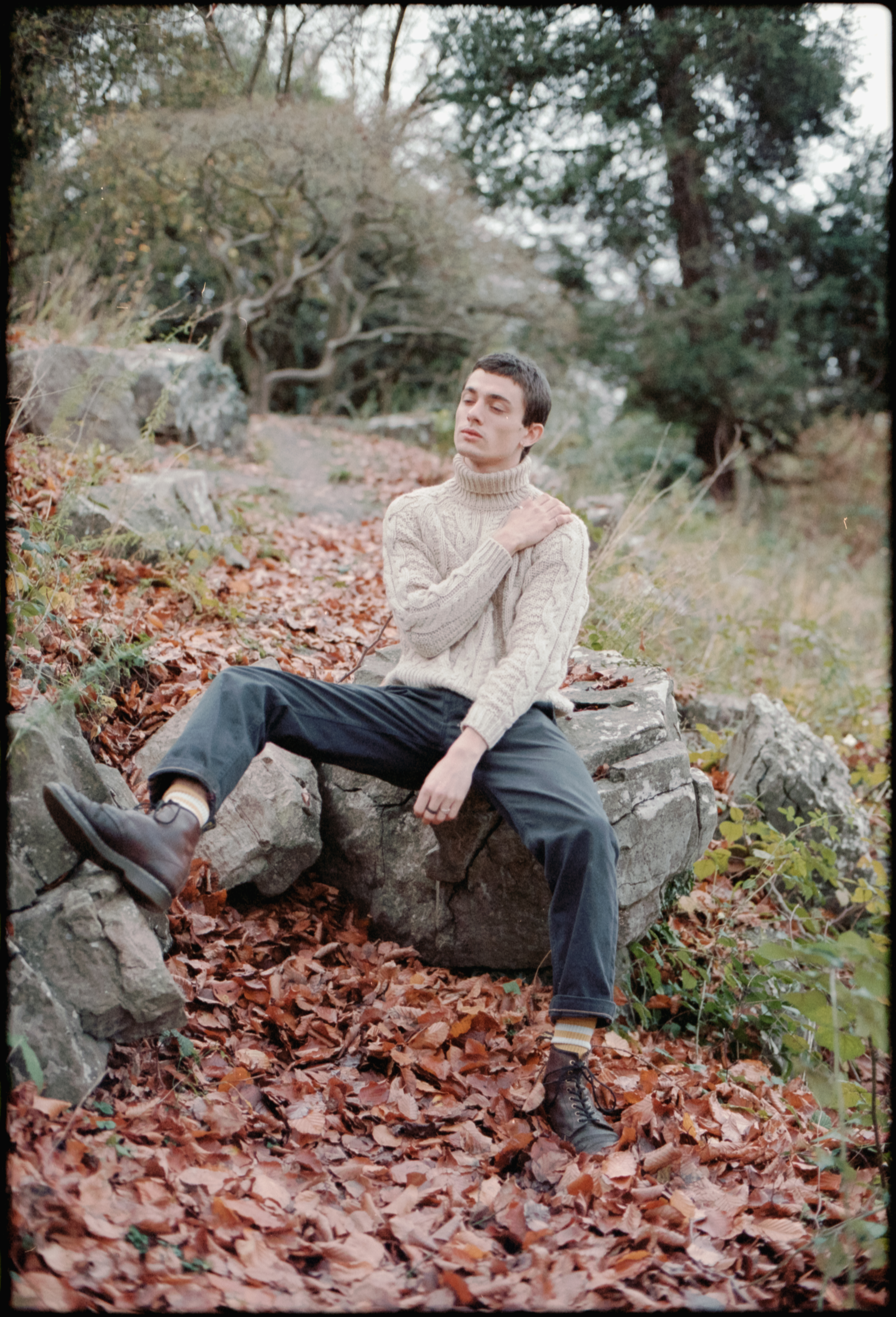 Selected Magazine Designs︎︎︎
Selected Social Media Graphics︎︎︎
Doyenne Skateboards

Personal


I worked as an art director and photographer on this photoshoot in collaboration with the sustainable skateboarding brand Doyenne. My photographs showcase the brand's efforts towards inclusivity and creating safe spaces in skateboarding.

(2022)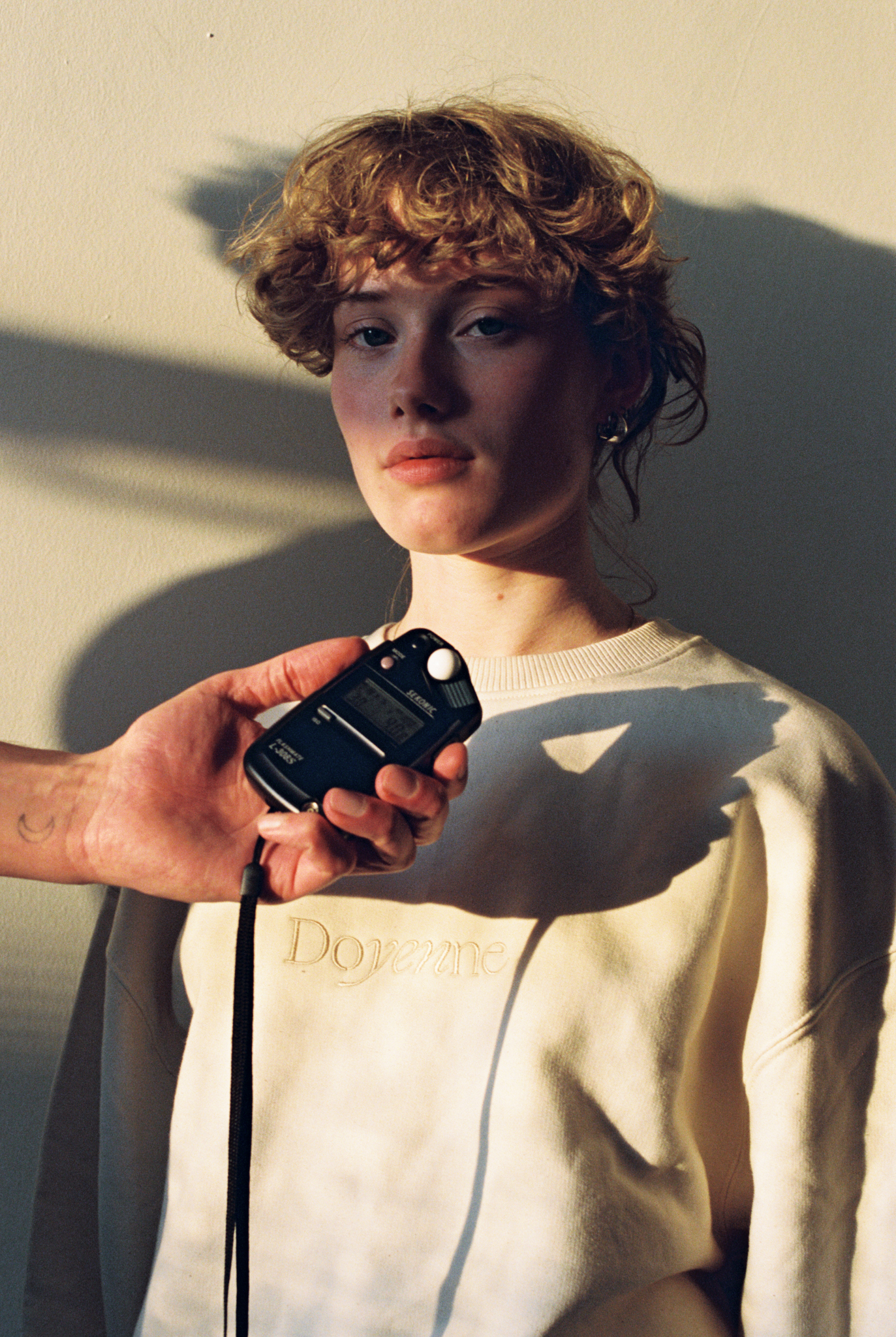 Youthquake Worldwide

Personal


I collaborated with the London-based fashion brand Youthquake. The collective of creatives channels self-expression and visual anarchism, conneting like-minded individuals worldwide. I worked as an art director and photographre on this photoshoot capturing their latest collection and sense of community.

(2022)
Mimicking

BA Fashion Communication, Brighton University,
United Kingdom


Mimicking references visual attributes of fungi with a nod to the shapes and silhouettes of mushrooms.